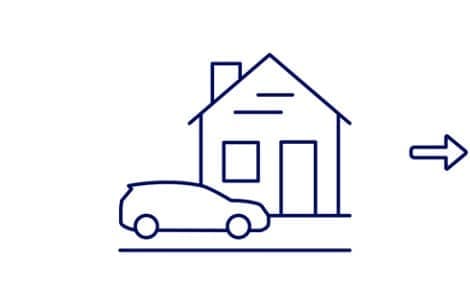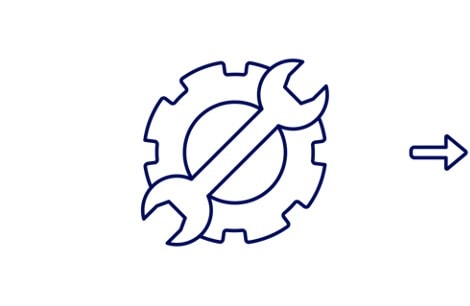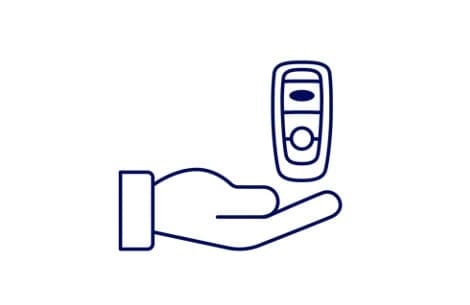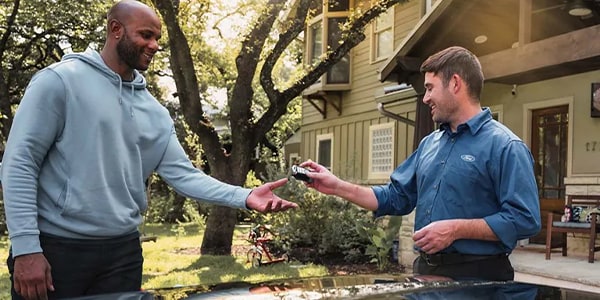 How Ford Pickup & Delivery Benefits Charleroi Area Drivers
Spend time with your friends or family while the experts at Davies Ford perform the automotive care your vehicle requires. With our Ford Pickup & Delivery service, you can rest easy knowing your vehicle is in good hands. Whether you're at home or the office, this program will keep you from missing a beat. Let us show you how.
Pick It Up
Visit us online or call to schedule service. One of our highly trained and dedicated service team members will show up at your home or office, take your keys and bring your vehicle back to our dealership for maintenance.
Service It
Our expert Ford technicians are eager to service your vehicle. With hard work, experience, and the right tools at our disposal, we can make wonderful things happen. Because we use genuine Ford parts in our labor, quality is never an issue. We'll have your vehicle ready for the road in no time.
Drop It Off
We've done our part. All that's left is to deliver your vehicle back to your trusting hands. We'll return your vehicle and keys, and after you complete the required paperwork, we'll be on our way. All that work, and you didn't need to sit and wait. It's one more way that Davies Ford is here to serve you.
How can we help?
* Indicates a required field